BESPOKE JEWELLERY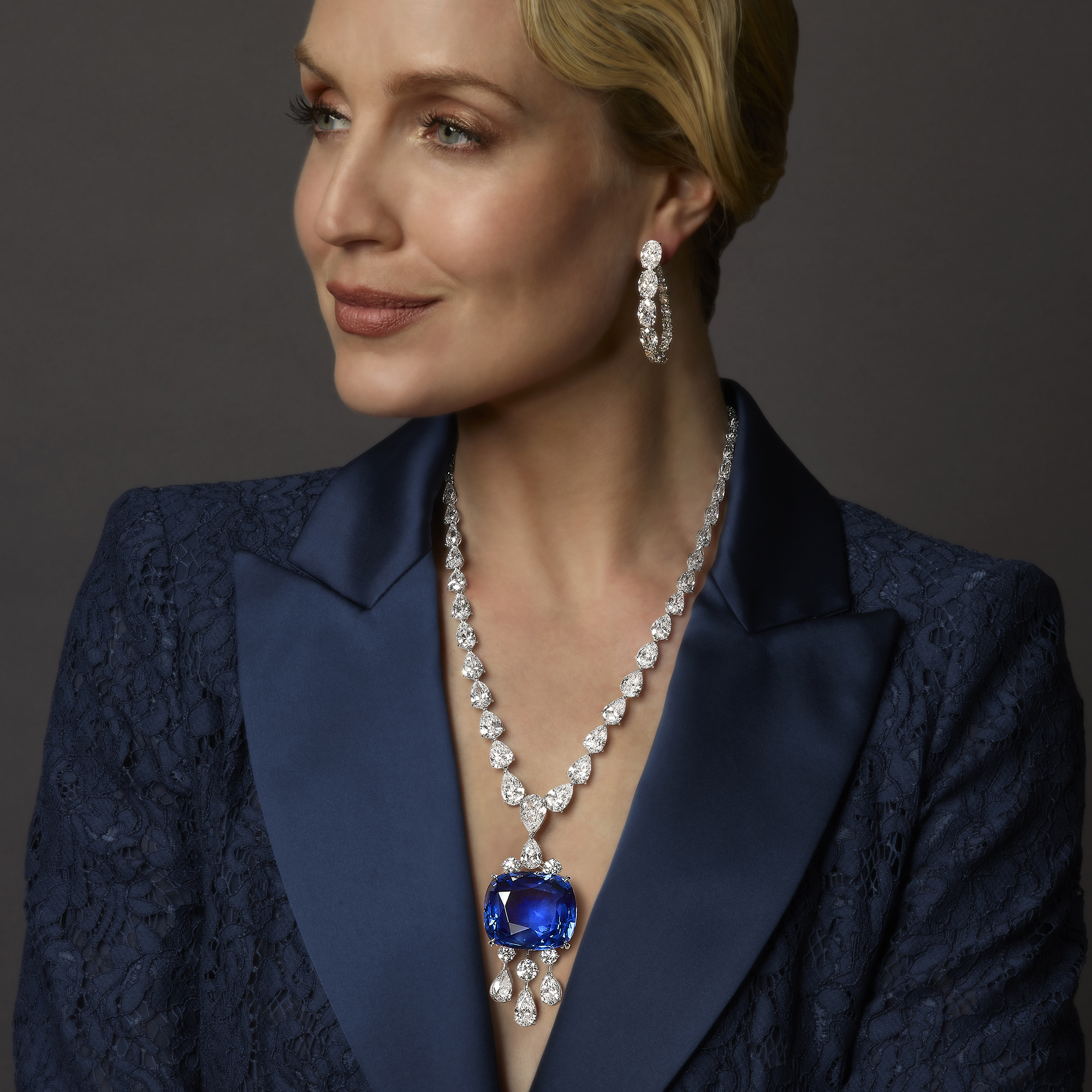 The House of Moussaieff has been commissioned to create some of the most exceptional bespoke High Jewellery pieces ever fashioned.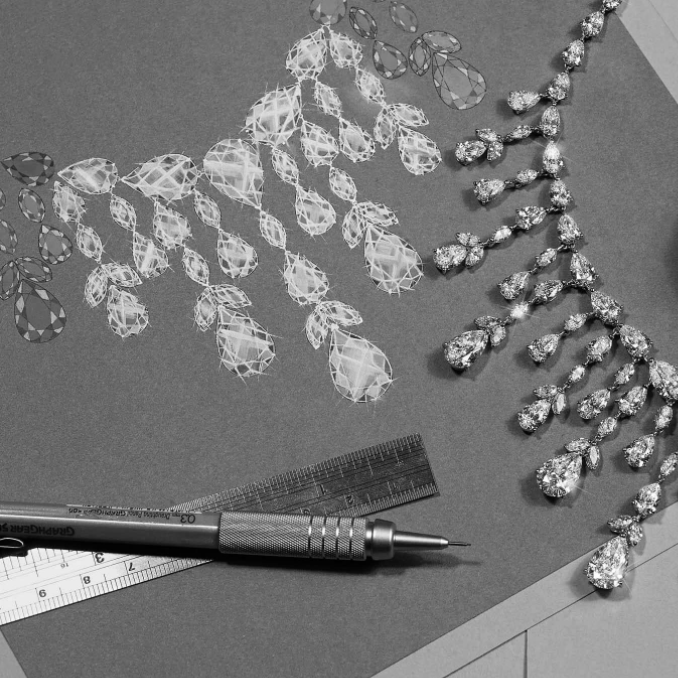 We combine the rarest gems and imaginative designs with the finest Parisian workmanship.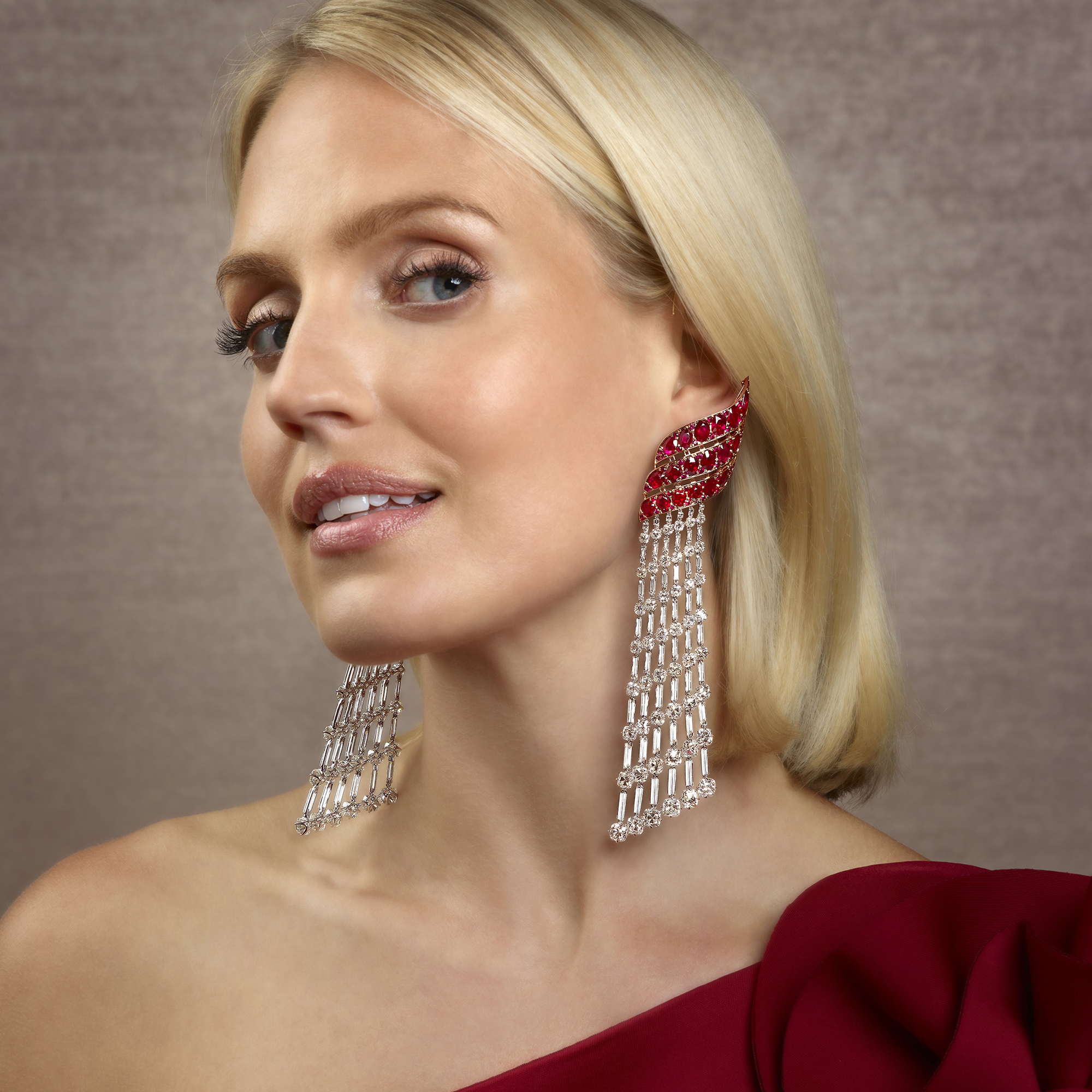 Our service goes far beyond creating unique pieces, since the client becomes the key element of the creative process, joining us on a very special journey.
Top: Necklace with Sri Lankan sapphire weighing 85.27 carats and 68.44 carats of D-E-F colour diamonds. Earrings with 29.89 carats of diamonds.
Middle: White diamond necklace, special commission.
Bottom: Earrings with 59.96 carats of diamonds and 31.00 carats of Burmese rubies (including rare 'Pigeon Blood' rubies).