Apr 26, 2021
Maria Bakalova looks stunning in Moussaieff high jewellery at the Oscars
At the 93rd Academy Awards, nominated actress Maria Bakalova looked stunning in Moussaieff high jewellery.
She wore a classic diamond necklace, accompanied by spectacular pink and white diamond earrings. This was further glamorized by a new creation, a ring with an 8
carat D colour Internally Flawless diamond.
"I feel honoured to be wearing Moussaieff for my first ever Academy Awards ceremony. When I walked into the store I was blown away by how beautiful and intricate the pieces of jewellery are. They sparkle and each piece is so unique and special," said Maria Bakalova.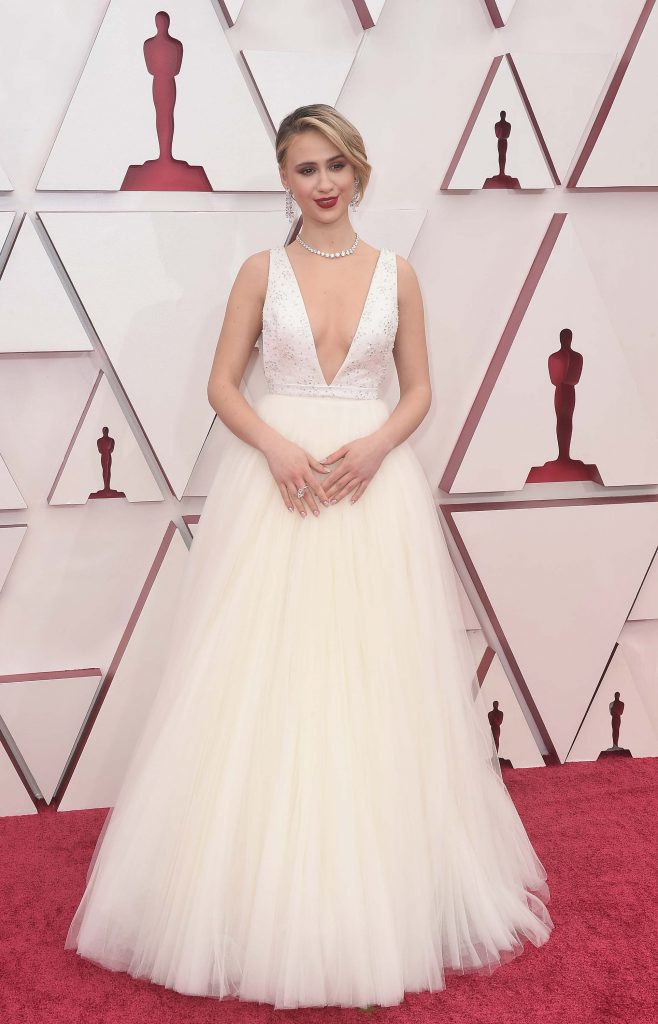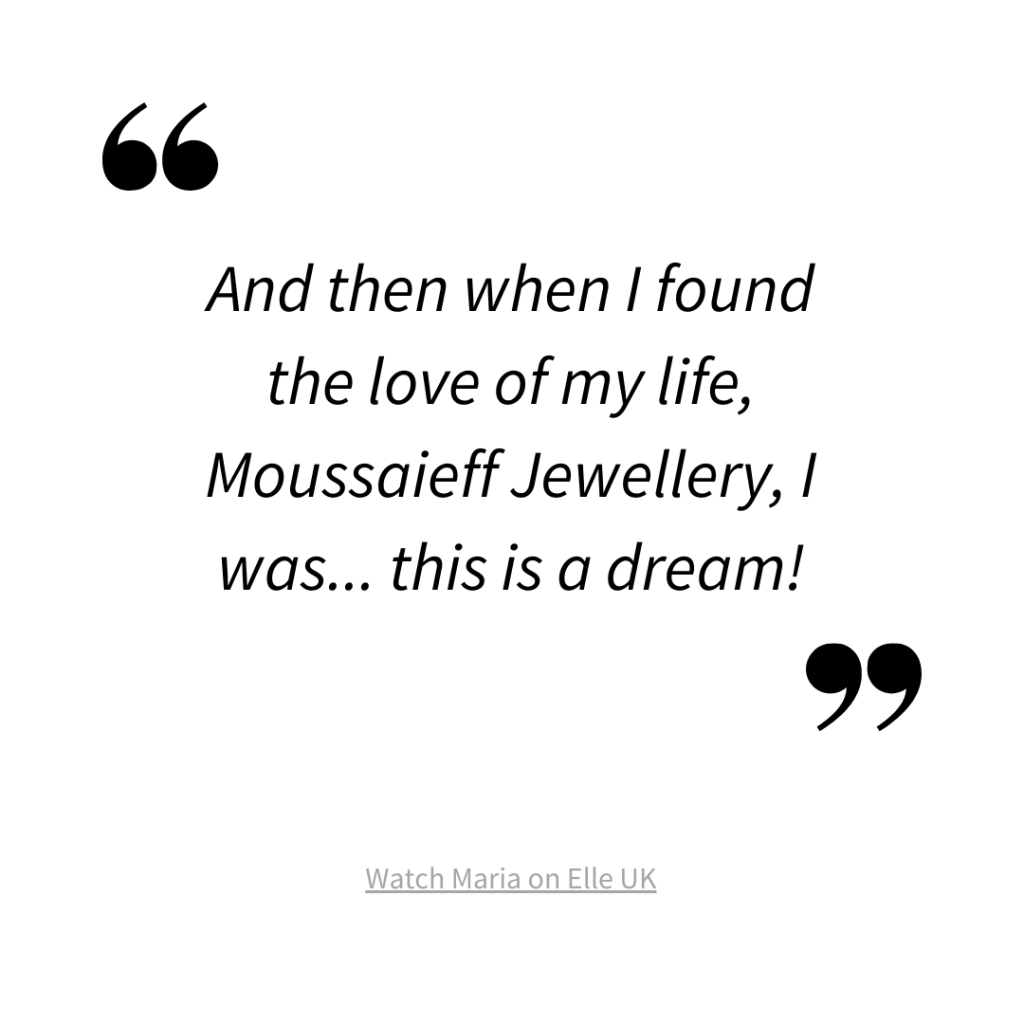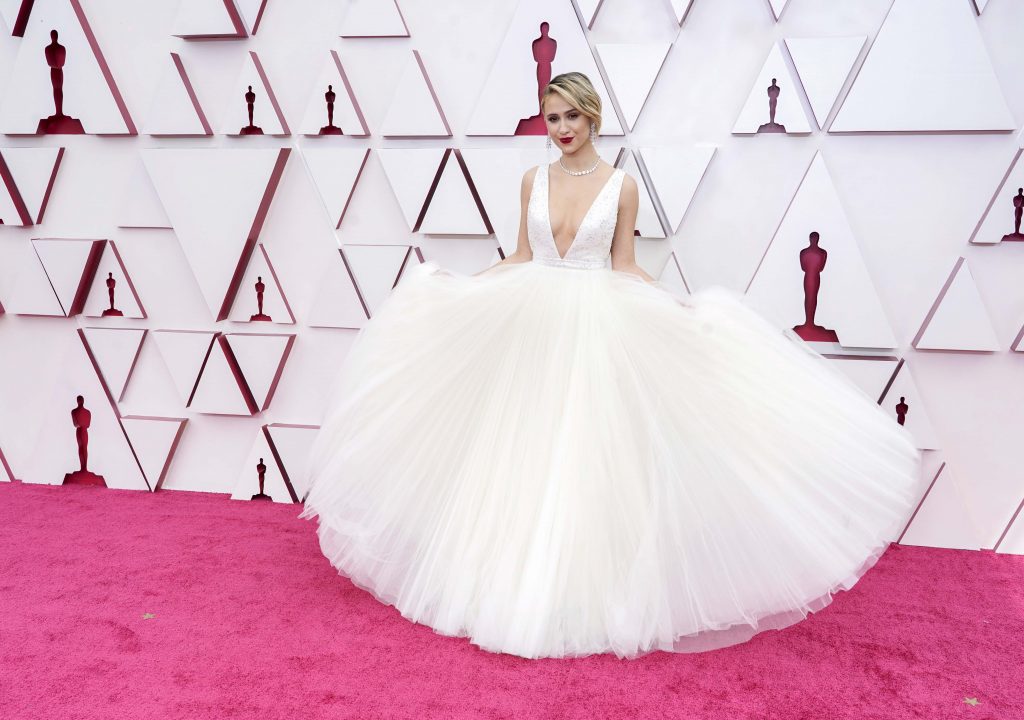 Maria Bakalova is wearing:
Earrings with 4.24cts of Fancy Pink diamonds and 31.24cts of white diamonds.
Ring with an 8.22ct D colour Internally Flawless marquise shaped diamond with white and Fancy Pink diamonds.
Necklace with 75.84cts of D colour Internally Flawless diamonds.

For information, please contact:
violet.fraser@moussaieff.co.uk
Tel: +44 (0)207 290 1534 or +44 (0)7867 514062